News Allegories
Read our latest Human Progress News Allegory!™ = "The Allegory of the Boundary Line"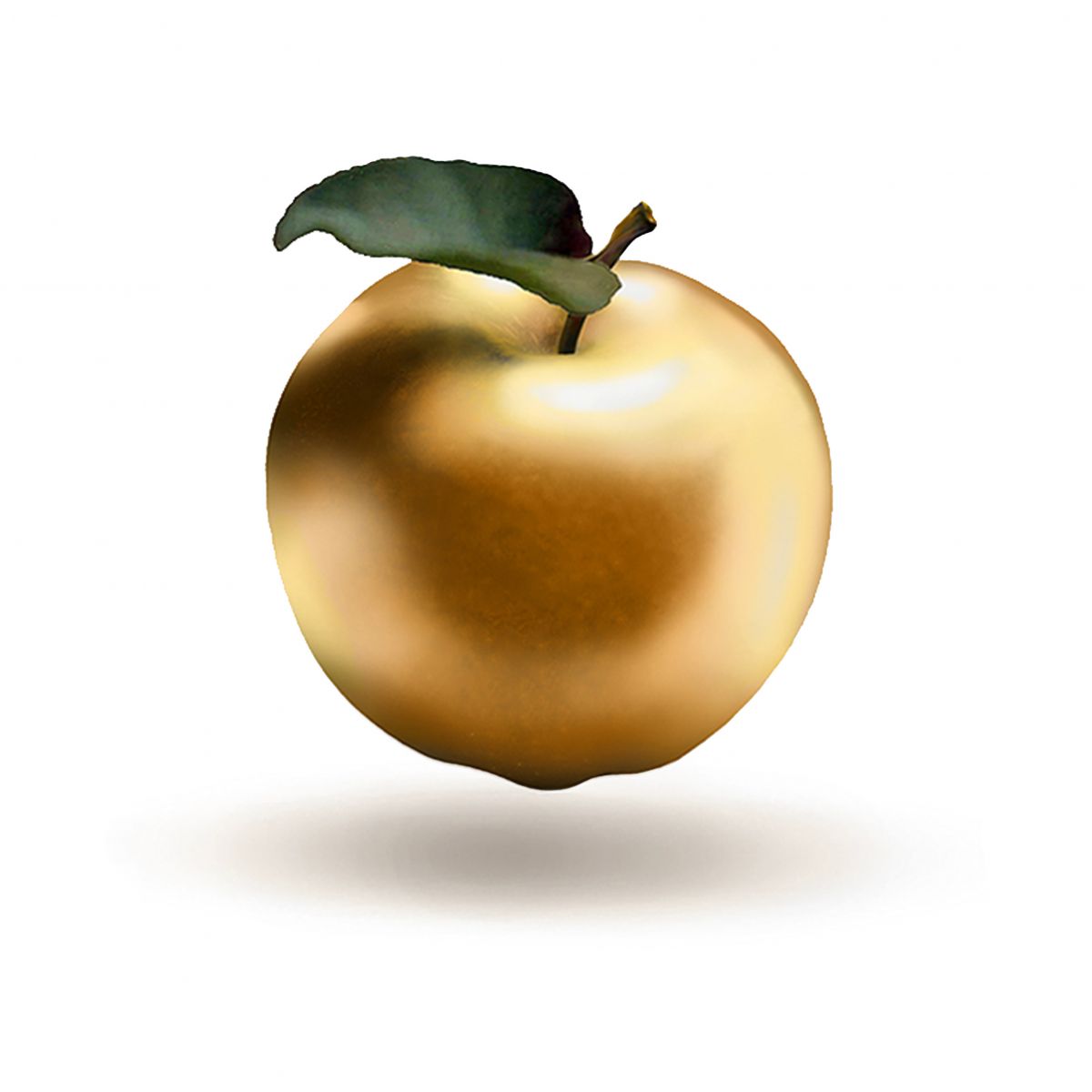 Click here to register for FREE ACCESS
Each of our Human Progress News Allegories!™ is about an important current news topic.
● Current News Topic = Judicial Activism
Judicial activism at its worst is bad judicial behavior that crosses the boundary line from the responsible interpretation of existing virtuous legal precedent into the imposition of personally enacted judicial legislation to be followed by all within its reach as newly created vicious legal precedent under the rule of law. If left unimpeached, it can quickly become an epidemic of tyrannical impositions of the rule of vicious law and its consequent bondage, despair, turmoil and misery. —M. Gregg Fager
●
Background on Allegories
Allegories, apologues, fables and parables are all stories that ask their audience whether certain abstract, analogous, comparative, figurative, implicative, suggestive or symbolic words or actions represent truth and its real consequences. Such stories have long been used by the best teachers to invite each reader, listener or observer to discern for themselves the true meaning and value of what is portrayed, presented or proposed.
As you read our latest Human Progress News Allegory!™ something important happened within your mind or heart. You are welcome to tell us your story of what happened and what improvements you have achieved or hope to achieve because of what happened:
Submission Guidelines
Please find positive and constructive ways to share your views. You agree your submission is your permission for us to publish your views on our website if we decide to do so. You agree we can use your first name and the first initial of your last name if we do so. You agree you will not be compensated. We invite stories from around the world.
DO NOT DELETE, ADD, OR EDIT BELOW THIS MESSAGE. THIS PAGE UTILIZES INVISIBLE JAVASCRIPT. THIS MESSAGE WILL NOT BE VISIBLE TO YOUR SITE VIEWERS, BUT MUST REMAIN INTACT FOR THE JAVASCRIPT TO FUNCTION.