The Language of Human Virtue

—

for adults, parents and youth 8 and up!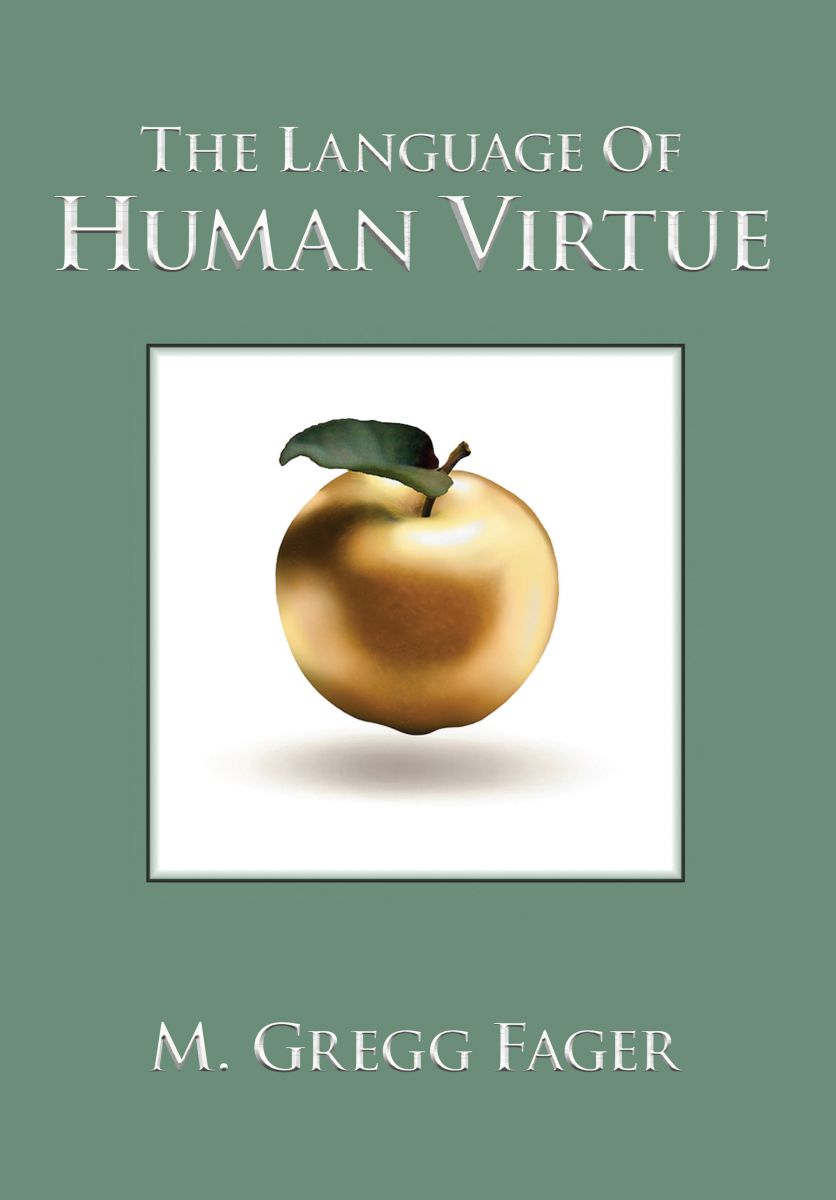 The best of things you can do — Virtuous character choices from A to Z!!! — Where the wise find great relief, true healing and healthy living.
The Language of Human Virtue is a reference book, textbook and workbook in one. It contains "The Building Virtue Dictionary," with more than 18,000 definitions representing the character fruits of all thoughts, beliefs and values we can use to build, preserve and strengthen human virtues within us.
This book is for those capable of using enlightened reason to better understand and build virtue, beginning with youth. This book will help you Do what's best!™
CLICK THIS BUTTON AND ORDER NOW !


Want FREE ACCESS to "The Allegory of the Brightest Lamp" from this Book?
Want to read Public Forum comments about our works?
Additional Information about This Book
● Introduced: American Library Association Midwinter, Seattle, Washington, USA; Frankfurt International Book Fair; Beijing International Book Fair.
● Hardcover Specifications: Color Interior; 6.69 x 9.61 in or 244 x 170 mm Case Laminate; Page Count: 776; ISBN Complete: 978-0-9839215-1-6; ISBN/SKU: 0983921512
● Paperback Specifications: B&W Interior; 6.69 x 9.61 in or 244 x 170 mm Perfect Bound; Page Count: 776; ISBN Complete: 978-0-9839215-0-9; ISBN/SKU: 0983921504; SPECIAL ORDER ONLY; SRP $47
● The Challenge of The Building Virtue Dictionary found in this book: Your disagreement with a particular definition of a human characteristic in this book's dictionary supposes there is error or room for improvement within that definition. Your disagreement implies you are prepared to correct that error or to make that improvement. Chapter Ten in this book challenges you to complete the ten steps provided to make corrections and improvements to this book and its definitions. Until you have honorably completed the ten steps of this challenge, it will remain incumbent upon you to accept this book and its definitions as true and to think, speak, and act in harmony with them as they are. Take up the Challenge!
● Personal Testing Tools: To personally test dictionary definitions use the two validation tests and two verification tests in Chapter Five. Use also the first two practical tests and the remaining eight steps in Chapter Ten for overall testing and improvement.
● Dictionary Definitions: Click here for sample definitions
● Distribution: Click here for International Distribution Partners
Why This Book
Those nations that surpass all other nations in understanding, doing, being and teaching what is truly virtuous will rise above all other nations in liberty, prosperity and defensibility. This book will help you and your loved ones rise with them! Do what's best!™
Back Cover